"To Build the Innovative Future Learning Ecosystem"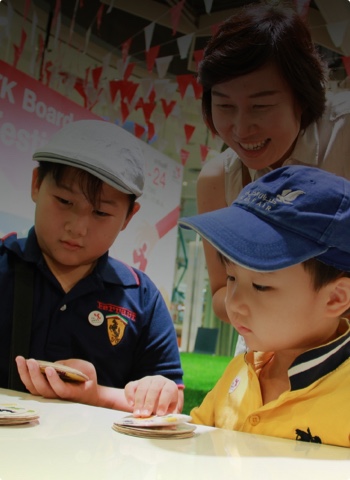 Create a prototype learning space that supports learning services, research, exchange of knowledge, and inspires both physically and virtually.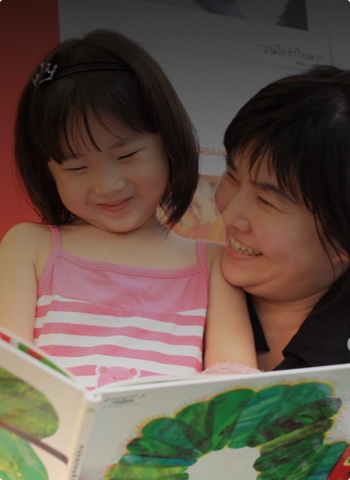 Promote reading and learning habits among people of all ages, including children and youth, and develop various skills to enhance their lives and achieve further success.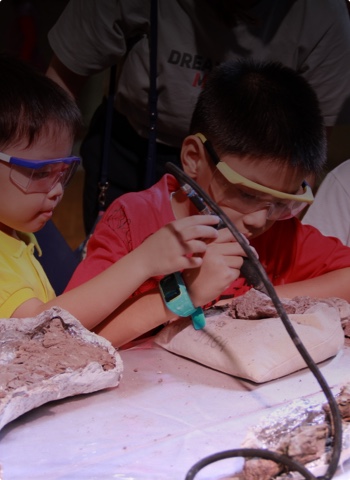 Encourage active participation in expanding prototype network throughout the country to reduce inequality in accessing knowledge.