TK park is a Learning Space for All
TK park- the learning space for the endless quest for knowledge for all. The space provides a variety of learning services combining with books, magazines, periodicals, e-media more than 300,000 items. Its services also include TK Public Online Library and a wide range of learning activities.
Annual Membership
Age: 4 – 24 Years and 60 Years and above
Age: 25 – 59 Years
Non-Thai Nationals (Passport required for registration)
Buddhist monks and persons with disabilities
One-Day Pass
Thais or non-Thai Nationals age 4 years and above
Online Library Member
Thai citizens (except membership fees)
Registration Document
Annual Membership
An ID card number is required for each annual member registration.
A copy of birth certificate or household registration is required for children age 4 - 7 years.
Passport and Thai work permits are required for Non-Thai nationals.
Disability ID card is required for persons with disabilities
An ID card number is required for Buddhist monks
One-day Pass Visitor
Space service without Internet usage Pay for One-day pass, no registration document
Space service with Internet usage Pay for One-day pass, show a registration document
Online Library Member
Member's ID Card Number is required to register.
How to Apply
Annual Members
Present required documents
Fill registration form and take a member photo
Pay the fee and get a member card
One-day Member
Pay the fee and collect a day pass card at the member service counter
Online Member
Payment methods
Payment
Cash
Credit Card ( When spending 300 Baht or more)
QR Code
Membership Fee and Benefits
Member Types

Member Fee

Renewal Fee

Membership Benefits

Discount
Service

One-day Member

A day-pass card 20 Baht + card deposit 50 Baht

Free access to all reading materials
ฺFree access to e-media
Multimedia service
Computer service
Access to library service at search.tkpark.or.th
Access to TK Public Online Library

4 – 24 Years and 60 Years and above

100 Baht

70 Baht

Spacial Discount form The Store

Free access to all reading materials
ฺFree access to e-media
Multimedia service
Computer service
Free Wifi Service
Access to library service at search.tkpark.or.th
Access to TK Public Online Library
Special Discount for TK park's selected activities

25 – 59 Years

200 Baht

150 Baht

Spacial Discount form The Store

Free access to all reading materials
ฺFree access to e-media
Multimedia service
Computer service
Free Wifi Service
Access to library service at search.tkpark.or.th
Access to TK Public Online Library
Special Discount for TK park's selected activities

Non-Thai Nationals with Thai work permits

200 Baht

150 Baht

Spacial Discount form The Store

Free access to all reading materials
ฺFree access to e-media
Multimedia service
Computer service
Free Wifi Service
Access to library service at search.tkpark.or.th
Access to TK Public Online Library
Special Discount for TK park's selected activities

Non Thai Nationals without Thai work permits, passports required for registration

400 Baht

300 Baht

Spacial Discount form The Store

Free access to all reading materials
ฺFree access to e-media
Multimedia service
Computer service
Free Wifi Service
Access to library service at search.tkpark.or.th
Access to TK Public Online Library
Special Discount for TK park's selected activities

Buddhist monks and persons with disabilities

Free of charge

Spacial Discount form The Store

Free access to all reading materials
ฺFree access to e-media
Multimedia service
Computer service
Free Wifi Service
Access to library service at search.tkpark.or.th
Access to TK Public Online Library
Special Discount for TK park's selected activities
Member Types

บัตรใช้บริการรายวัน

Member Fee

A day-pass card 20 Baht + card deposit 50 Baht

Renewal Fee

Membership Benefits

Discount

Service

Free access to all reading materials
ฺFree access to e-media
Multimedia service
Computer service
Access to library service at search.tkpark.or.th
Access to TK Public Online Library
Member Types

อายุ 4 - 24 ปี และ 60 ปีขึ้นไป

Member Fee

100 Bath

Renewal Fee

70 Baht

Membership Benefits

Discount

Spacial Discount form Partner

Service

Free access to all reading materials
ฺFree access to e-media
Multimedia service
Computer service
Free Wifi Service
Access to library service at search.tkpark.or.th
Access to TK Public Online Library
Special Discount for TK park's selected activities
Member Types

อายุ 25 - 59 ปี

Member Fee

200 Baht
Renewal Fee
150 Bath

Membership Benefits

Discount

Spacial Discount form Partner

Service

Free access to all reading materials
ฺFree access to e-media
Multimedia service
Computer service
Free Wifi Service
Access to library service at search.tkpark.or.th
Access to TK Public Online Library
Special Discount for TK park's selected activities
Member Types

Non Thai Nationals without Thai work permits, passports required for registration

Member Fee

400 Bath
Renewal Fee
300 Bath

Membership Benefits

Discount

Spacial Discount form Partner

Service

Free access to all reading materials
ฺFree access to e-media
Multimedia service
Computer service
Free Wifi Service
Access to library service at search.tkpark.or.th
Access to TK Public Online Library
Special Discount for TK park's selected activities
Member Types

Buddhist monks and persons with disabilities

Member Fee

Free of charge

Renewal Fee

Membership Benefits

Discount

Spacial Discount form Partne

Service

Free access to all reading materials
ฺFree access to e-media
Multimedia service
Computer service
Free Wifi Service
Access to library service at search.tkpark.or.th
Access to TK Public Online Library
Special Discount for TK park's selected activities
Special Discount from the Store
Special Discount from partners
Chulalongkorn University Bookstore
Get 10% off a purchase over 1,000 Baht of geneal books
Get the discount from all branches (except Books code N, periodicals and stationary items
Thammasart University Bookstore
Get 10% off from 2 branches(ThaPrachan branch and RangsitCampus Branch)
Kasetsart University Bookstore
Get 10% off for books, stationary and gift items
Mcdonalds
Get 10% off for food and beverages (only at 6th floor Central WorldBranch)
Gen Global Edutainment
Get special discount when apply for Gent Summer Course Project For details, contact 02- 2144500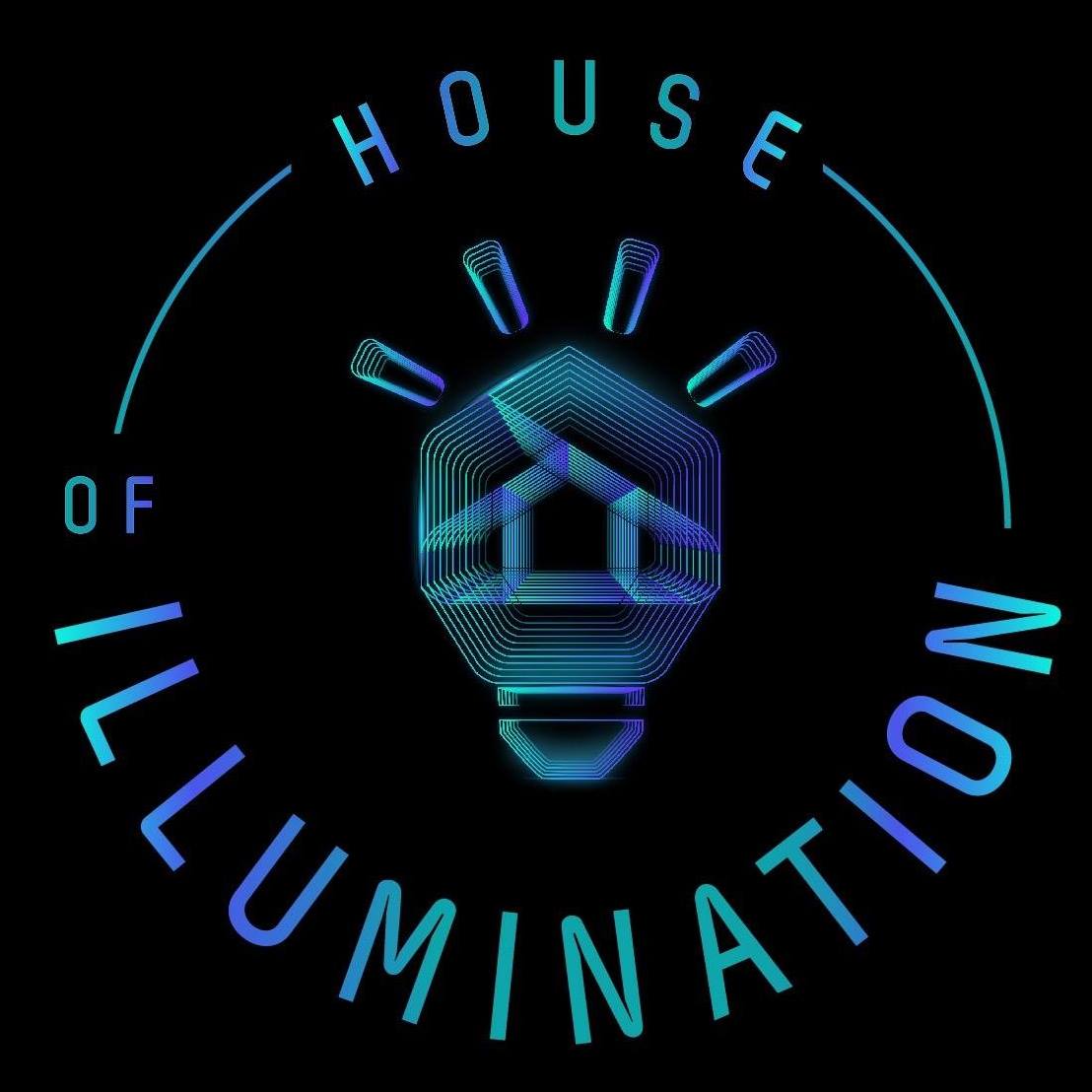 HOUSE OF ILLUMINATION
Get 10% discount off for Ticket (30 June 2021)
Pingu's English School
Get 1,000 Baht discount for new member registration